Internal Server Error
The server encountered an internal error or misconfiguration and was unable to complete your request.
Please contact the server administrator, and inform them of the time the error occurred, and anything you might have done that may have caused the error.
More information about this error may be available in the server error log.
Quiltville Custom Quilting
http://www.quiltville.com
---
Charity Quilt Workshop:
~A Streak Of Sunshine~


What can one quilter do with eight 4 1/2" X 44" strips and very little time? Follow these strip piecing directions to create a child's charity quilt or lap robe in nothing flat!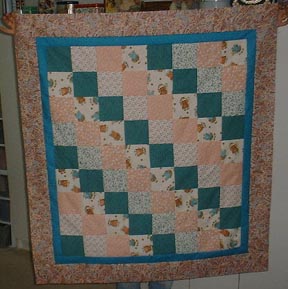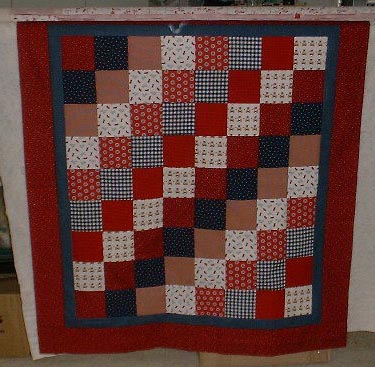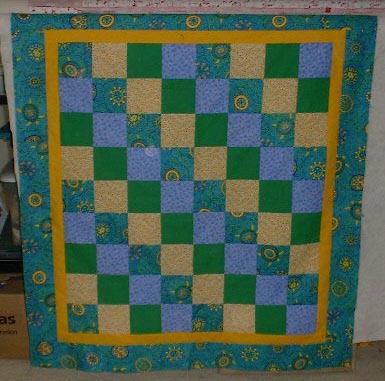 Quilt measures 42" X 46" including borders.

This page has moved. Visit our new location at
http://quiltville.blogspot.com/2005/06/streak-of-sunshine.html

---